Financial Systems – Design and implementation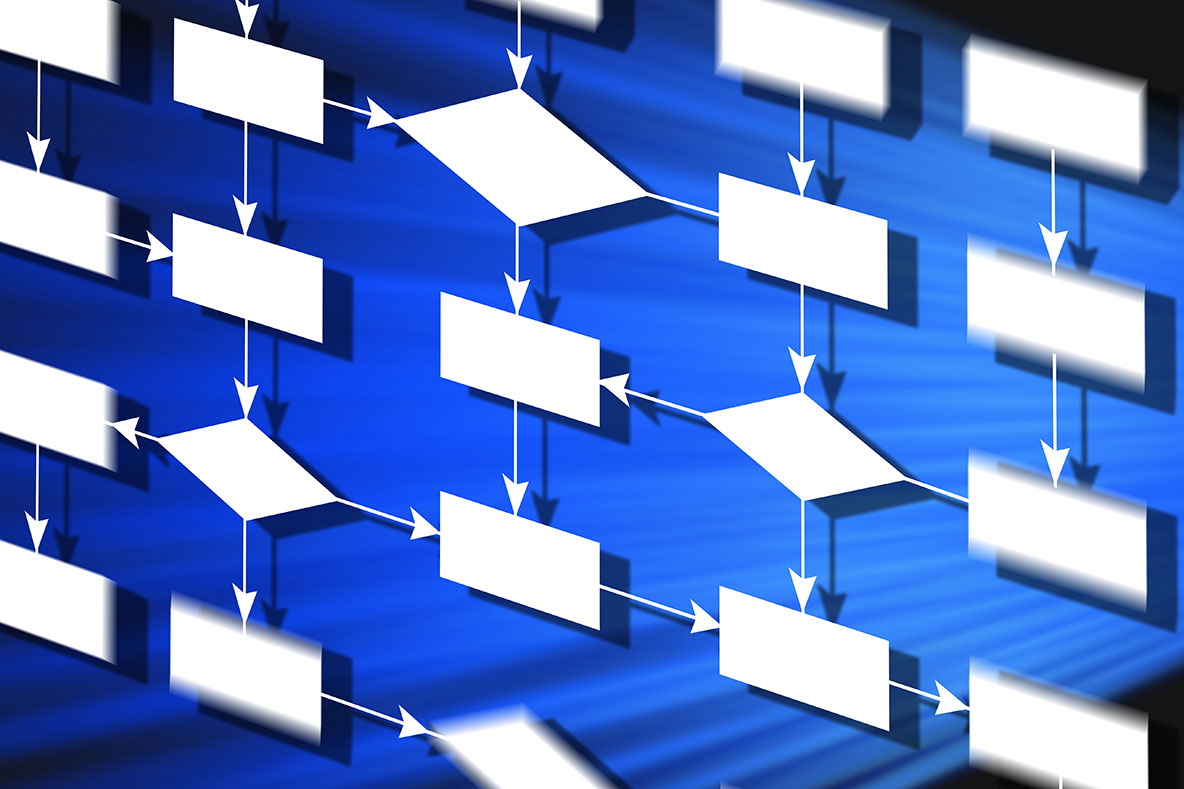 The success of the business is often and largely linked with the way in which it adds value in shorter and longer terms. In order to meet the ever-changing needs of the business environment the financial management systems should be able to adapt to the changing demands of the company.
Our CFOs can help in assess the present system, assess the missing, forecast future needs, and designing a new financial system or indicate changes. Our CFO can help to ensure the fiscal system supports future expansion strategies, and all company resources are making efforts for a frequent aim. Furthermore, they are also able to guide to offer a smoother transitional period and train staff for greatest efficiency and resource use.