About Us
Our Team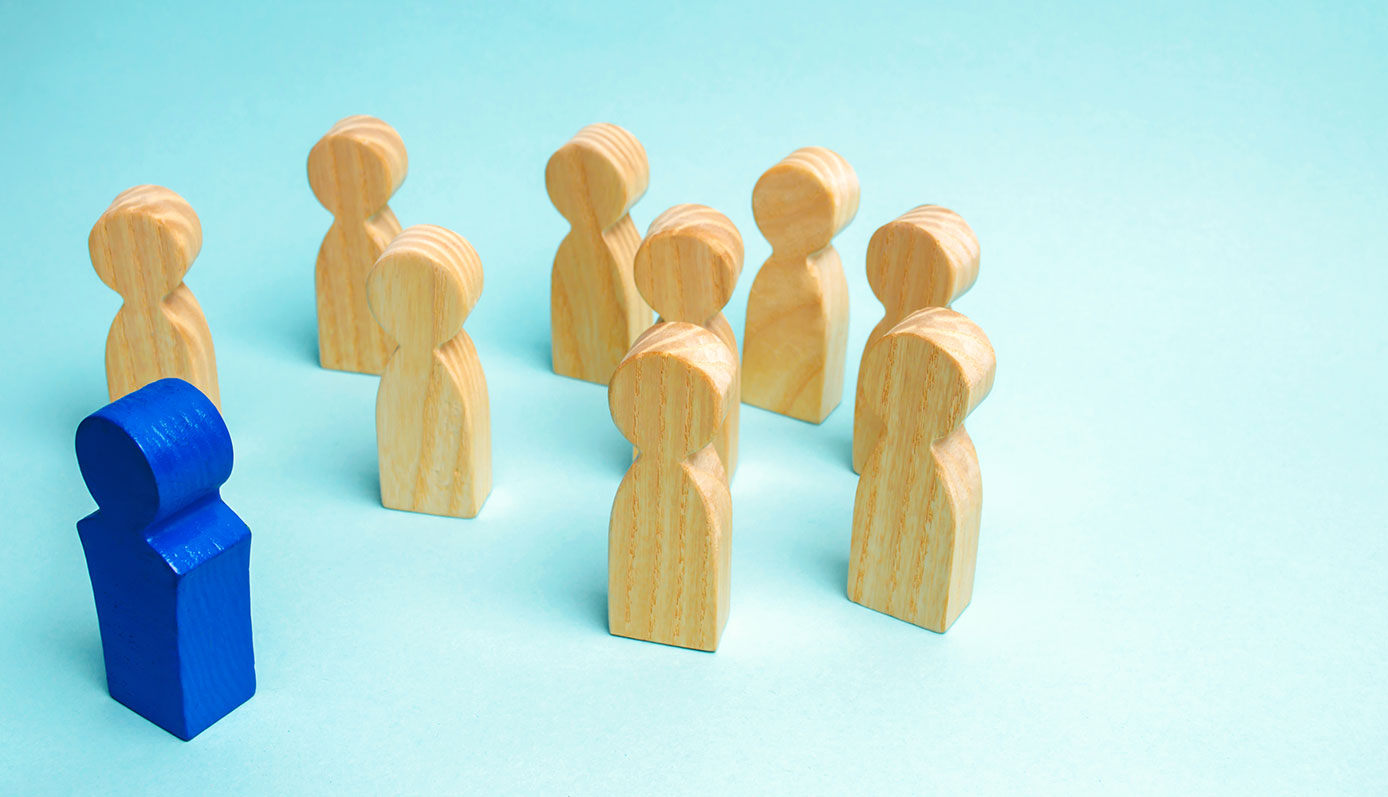 Riyadh Al Tamami
Founding& Managing Partner
He is a Fellow Chartered Certified Accountant (FCCA), UK, and he has Master in Professional Accounting –Australia. He is having rich experience of 24 years in splendid dimensions of Financial Management, Accounting, Management Accounting and Corporate Governance across Manufacturing, Banking and Services sectors in Joint Stock (Listed Companies) in Oman.
Riyadh has always added value in businesses by enhancing financial performance strategically. He is well in command of the budgets and forecasts and their link with the competitive advantage for the business. He believes in exploiting new opportunities and provide recommendations based on potential risks and returns. Amongst all the vital roles he has performed till date is the role in which he Served as a vital member of the executive leadership team where he aided the think-tank with commercially sound decisions and ideas.
He has served as the key operational figure by performing and leading from the role of CFO at various organizations including, United Facilities Management Services LLC, Oman, Oman National Engineering. & Investment Co. (SAOG) and Oman Fisheries Company (SAOG). His integrity and professionalism when combined at work produces exceptional value and result for the clients and all other key stakeholders.
Sherif Sharaf
Partner
Sherif is a Certified Public Accountant with more than 20 years' experience. He worked as a Partner at MAZARS Qatar, worked as a Director at EY Qatar for many years and worked for PWC for many years. He managed a portfolio of multi-national large clients with specialization in financial and business analysis, business development, people management, client relationship management, organizational development with leadership and advocacy. His area of competencies are Financial Planning & Control, Internal/Statutory/International Audits, Management Accounting, Financial Management, Budgeting & Cost Management, Financial Analysis & Expense Analysis, Taxation Law, and Performance Appraisals & Succession Planning
Osman Syed Muhammad
Partner
Osman Syed Muhammad is fellow Chartered Accountant with more than 16 years' experience. He worked for EY for more than 5 years included three years where he was the Lead of Advisory function and Valuation & Business Modelling. At EY he led several projects including transaction & deals advisory, feasibility and business planning, property and business valuations, operator and investor search, Impairment testing, M&A and strategic advisory mandates with focus on Banking & Financial Services, Manufacturing, Transport, Infrastructure, Power & Utilities and Waste Management sectors.
Over the past years, he was working with BDO in Oman, he was Head Corporate Finance & Advisory, focusing on expanding market presence, delivering high value and professional advice to a variety of Clients and consistently exceeded expectations. Restructured Consulting practice and launched several projects & performance management initiatives. Development, deal origination, transaction structuring, and other related activities were the key areas under his domain.