Interpret Financial Reports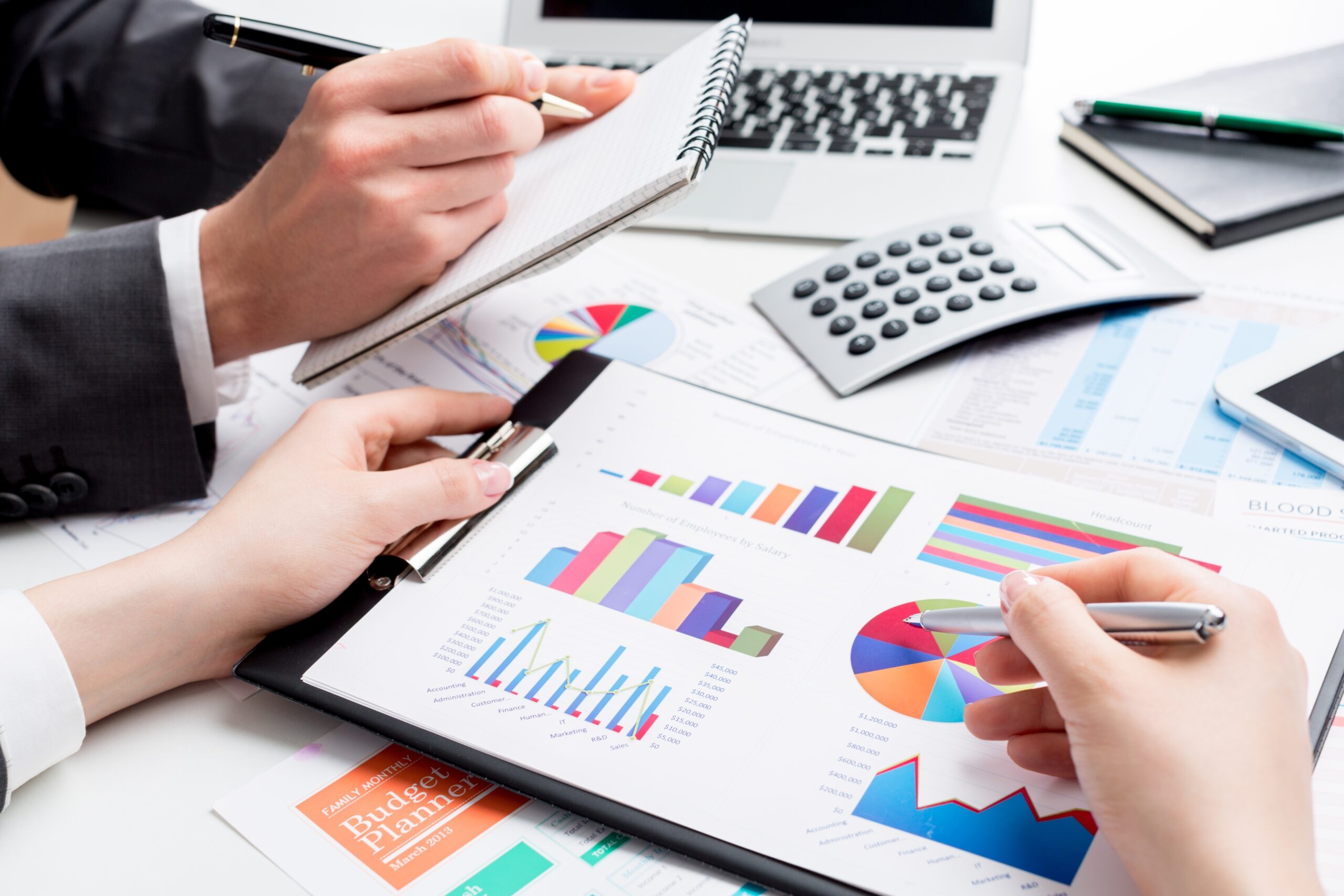 Numbers do speak their language and we understand what numbers mean. Financial reports like income statement, balance sheet and cash flow may offer direction in the form of a clear picture of this year about what business needs
and what it implies to the future of their company. Our services will enable your business to take reliable decisions at all the levels on the basis of our reporting.